Passport & Visa Information
Passports: Valid passport for a minimum of 6months is required by all nationals.
How to get an on-arrival Nepali Visa at Kathmandu airport.
In the arrival room, you will find electronic kiosks to read your passport, take two pictures, and print out a completed form.  Take your completed form to the payment counter where you must pay for your visa, and then head to the immigration line for a traveling visa for Nepal.
Payment mode
you can pay any cornice Such as American Dollar, Euro, GBP pound Hong Kong Dollar or Australian dollar.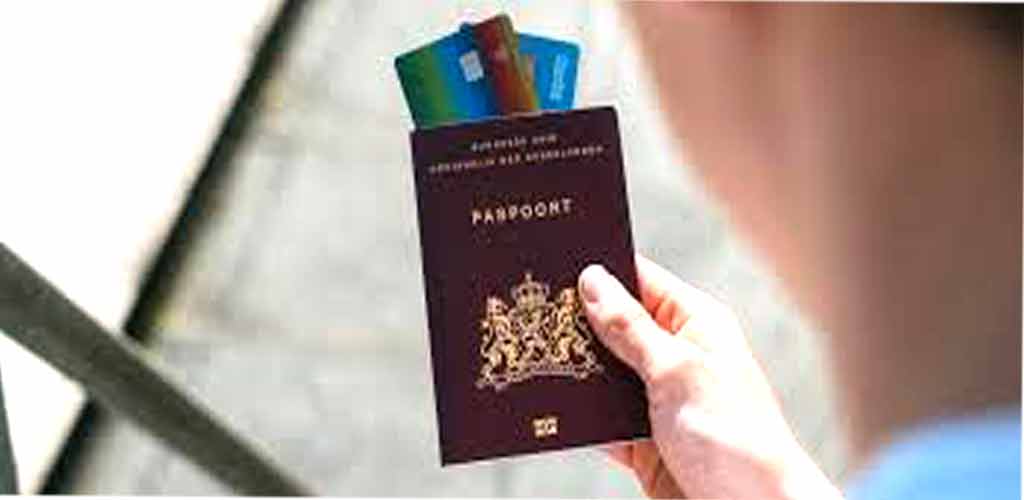 Click here please for your travel insurance company 
Nepal is one of the world's most popular tourist destinations, attracting thousands of tourists every year to explore its surroundings. Travelers must acquire a Nepalese visa in order to explore the pristine territory of Nepal. Upon your arrival in Nepal, either the Tribhuvan International Airport or any point of entry/exit in Nepal can assist you in getting a Nepalese visa. To fill out the visa application form you will need a passport-sized photo, a valid passport, and the visa fee in cash. Every traveler, except for citizens of India, must obtain a Nepalese visa in order to legally enter Nepal. For visa information regarding arrivals in Nepal, please visit the official Immigration Department website here